Electronic Press Kit - EPK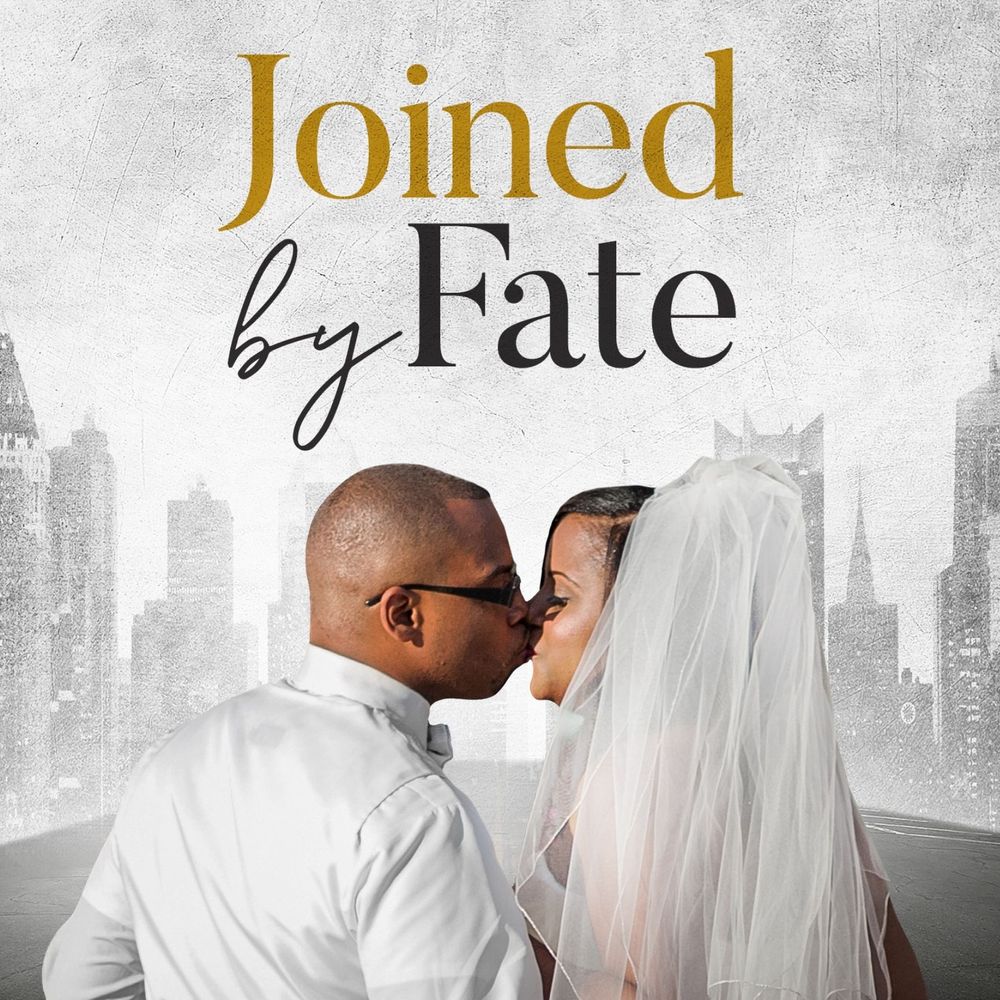 Synopsis
In this inspiring short documentary, Christina and Eddie share their predestined love story about high school love and challenges based on their memoir, The Story of Christina and I.
Led by destiny, experience the true love story of Christina and Eddie two Brooklyn high school sweethearts as they find their way back to each other.
The dichotomy of their upbringings is gripping. One was encircled by poverty, crime, sex, drugs, and alcohol. The other was raised by a tight-knit family, filled with joy and supportive mentors.
Eddie, from Flatbush and Canarsie, tries to survive in his drug and crime-ridden neighborhood, while Christina is from Crown Heights, destined for higher education and success, though she struggles to stay focused on her plan to achieve her dreams. A real-life urban fairy tale that compels you to find out how they follow fate to begin their lives together to find their happily ever after.
Cast and Crew
Cast
Christina Sledge - Self 
Edward Sledge - Self 
BMad - Interviewer 
Zane Madeam - Interviewer
Crew
Christina Sledge - Director, Producer, Writer 
Edward Sledge - Producer, Writer 
Jakiera White Madeam - Director of Photography, Editor, VFX 
Brianna "Dollie" Madeam - Makeup Artist, Hair Stylist 
Olivia Sledge - Production Assistant
Specifications
Project Type: Documentary, Short 
Genres: Documentary, Short 
Runtime: 38:57 mins 
Completion Date: May 21, 2022 
Country of Origin: United States 
Country of Filming: United States 
Language: English 
Shooting Format: SC, HD & 4K 
Aspect Ratio: 16:9 
Film Color: Black & White and Color
Press Photos
Contact Details
Email: info@sledgehousemedia.com 
Phone: 240-408-2125 
Website: www.joinedbyfate.com 
Twitter: @house_sledge 
Facebook: fb.me/sledgehousemedia.com 
Instagram: @joinedbyfatemovie
Production Company: www.sledgehousemedia.com
Download Joined by Fate's EPK